Services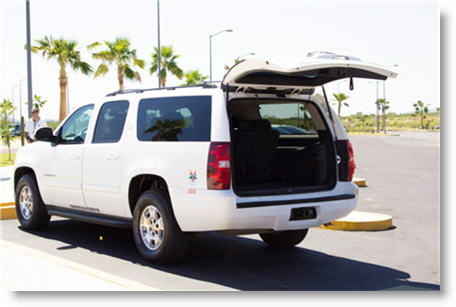 "Our company provides reliable transportation from los cabos international airport to your hotel and throughout the city. You can rely on our knowledgeable chauffeurs to ensure safe, timely transport in a clean private vehicle—be it Private Suburban, or Private Vans for many passangers"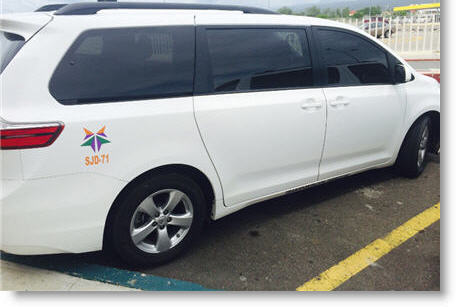 "If you demand unbeatable services and value for your money when you arrive to los cabos international airport we provide the best shuttle services for that too, our shuttle shared ride costs provide and afforable option "
"If you need to visit more places from Baja California Sur area besides Cabo, we offer transportation to other cities in the state like the capital of the state (La Paz), our transfers between cities are also available for Todos Santos, Loreto, Bahia Magdalena & many more, please don't hesitate to contact us for more information!".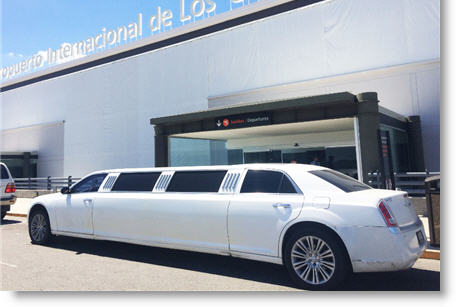 "Our Limousines has distinguished itself from the rest of the Limousine Industry in Los Cabos Area as the most technically advanced, universally respected, customer-driven company. We provide premier Los Cabos limo service from the the airport to your hotel, villa or location, you can also use our limo services fro rountrips"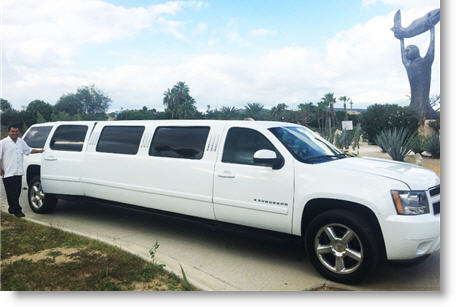 Our limousines are also available for corporate events, weddings, conventions, cruising Los Cabos Nightlife, Strip and nightclubs, or where ever your needs take you. Our Limousine strives to exceed your expectations in all aspects.